The Perfect Bridesmaid's Gift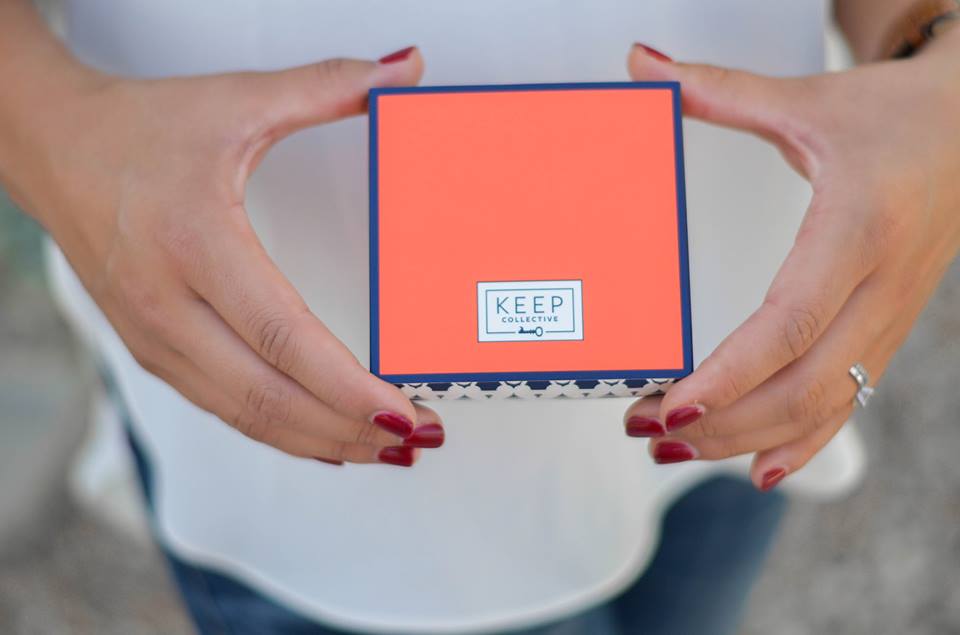 One part of my job that I absolutely LOVE, is being able to help the bridal party get ready. But I also love that I am able to see all the bridesmaids open their presents from the bride. I cant tell you how many awesome gifts I have seen! This one in particular is awesome because it is personalized, which always means a lot. My friend Brandi made this custom "Keep Collective" wrap bracelet for me, and I am IN LOVE with it. I wear it all the time. The combinations are endless and the personalized charms are to die for.
Check out her Keep Collective catalogue here.
To order please contact: Brandi Bailey at 623.414.1992 or brandi.bailey523@gmail.com
Images | Fiore Photography